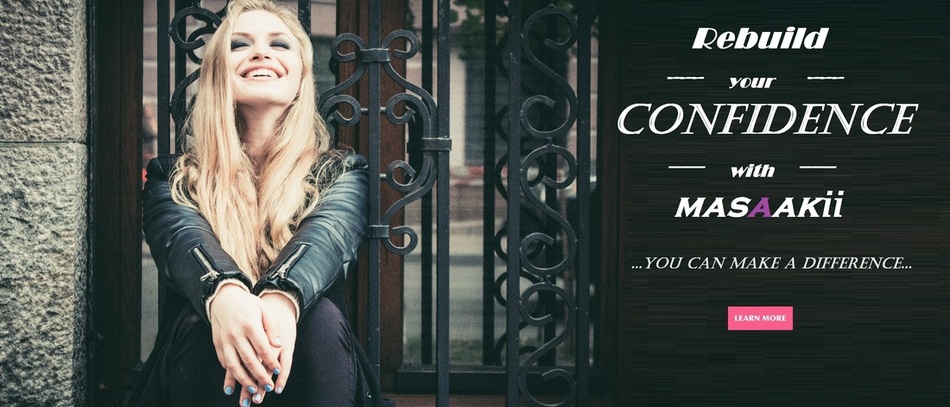 ---

Masaakii Hair Fiber
Toronto, Ontario
Canada

info@masaakii.com
(416) 893-6832

​Monday-Friday 9am-5 pm ET

​We look forward to helping you with your inquiry. We respond to email messages in the order that they are received, and will respond to your email as quickly as possible.

About us

Established in 2010, Masaakii Hair Fiber is a Canadian company that provides hair solution to our customers. Many people lose confidence after losing their hair. We are here to help such individuals rebuild their confidence with their head full of hair. Masaakii is a proven method for hair loss treatment. Our products are made from 100% natural raw materials that are extracted from plants. All of our products are thoroughly tested before they are sold, so that the customers can use them without any tension.

Masaakii is one of the most advanced method of making hair thick without going through any surgical procedure. It is made up of natural fibers that are extracted from plants. These fibers are then cut into micro-sized hair fibers. The main ingredient of the hair fiber is cotton. We make sure that the cotton we use is free from animal ingredients, fillers, preservatives and synthetic dyes. It is so safe to use that it can be used even by people with sensitive skin. Masaakii hair fibers yield instant results. The best way of using it is to apply it on dry washed hair. The tiny fibers get stuck to the existing hair on your head in a few seconds after you apply Masaakii. The little fibers are treated with electric charge so that they stick to your hair firmly and stay there throughout the day no matter what the conditions are. Masaaki hair fiber looks 100% like normal hair. It is undetectable even if someone takes a close look.

Our website has been designed in a very simple way so that everyone can navigate through it without getting lost in different menus. You can simply order the product online through our website, and we will ship it to you as soon as the payment confirmation gets received. Our shipping partners will take care of the product and make sure it reaches you safely without any damage. If you have any doubts, let us know and we will be more glad to help you.