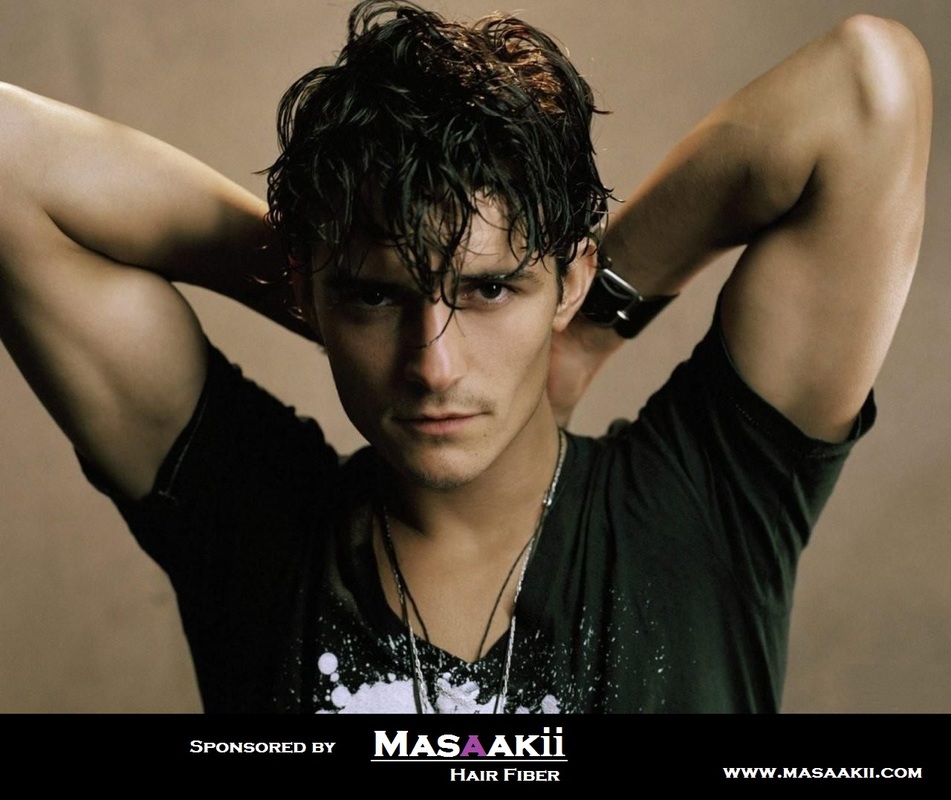 HOW LONG DOES ONE BOTTLE LAST?
It depends on the area you are covering. On average, one bottle should last you two months for daily use.
WHAT HAPPENS IF IT RAINS?
Masaakii Hair Fiber stays firmly even in rain, wind or perspiration.
HOW LONG DOES MASAAKII STAY IN PLACE?
Masaakii Hair Fiber stays in place until you wash your hair.
ARE THERE ANY SIDE EFFECTS?
There are no side effects unless you are allergic to the natural ingredients we use. Masaakii Hair Fiber is made of Gossypium Herbaceum, also known as Levant cotton.
DOES MASAAKII WORK FOR EVERYBODY?
Unfortunately, Masaakii does not work for everybody. If you are bald or have areas more than 2 inches without hair, you will not be able to use Masaakii. Please refer to
the chart
.
DOES MASAAKII PROMOTE HAIR GROWTH?
Masaakii does not promote hair growth. There are many customers that have used Masaakii that claim the product promotes hair growth. However we do not have any studies to back it up.